Alcohol is one of the main ingredients in the formulation of perfumes and is used as a transport vehicle for the essences and as a self-preservative for the product.
Today we are going to talk about alcohol-free perfumes, an alternative that focuses on skin care and freshness.
But how does alcohol affect our skin?
We have to bear in mind that the colonies we use regularly can contain up to 70% alcohol.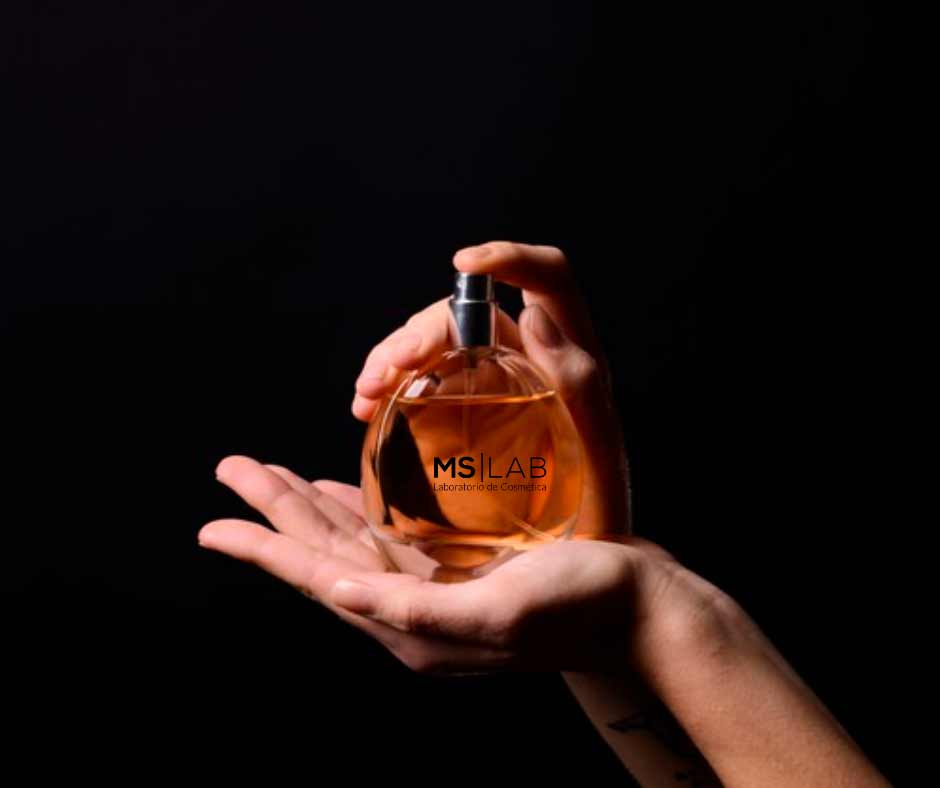 This component can be harmful to some people, such as those with sensitive skin, but not only to them, as they dry out the skin.
Using alcohol-free perfumes during long periods of exposure to the sun will mean a better treatment for our epidermis and, in addition, we will avoid dryness.
It is for this reason that some cosmetic manufacturers have begun to incorporate alcohol-free perfume formulations into their range of products.
A good example resides in baby perfumes that do not contain alcohol to avoid the adverse effects that these can cause on very sensitive skin.
Some of the advantages of alcohol-free perfumes are:
Better treatment to the skin
Suitable for all skin types
Product suitable for cultures where alcohol is prohibited.
At MS Línea Propias, third-party cosmetic manufacturers, we develop water-based / oil-based perfumes as an alternative to alcohol. Personalized formulation in all types of cosmetic products, advice from our R&D, production and packaging team.
If you are interested in creating your own cosmetic brand, contact us.
Read More