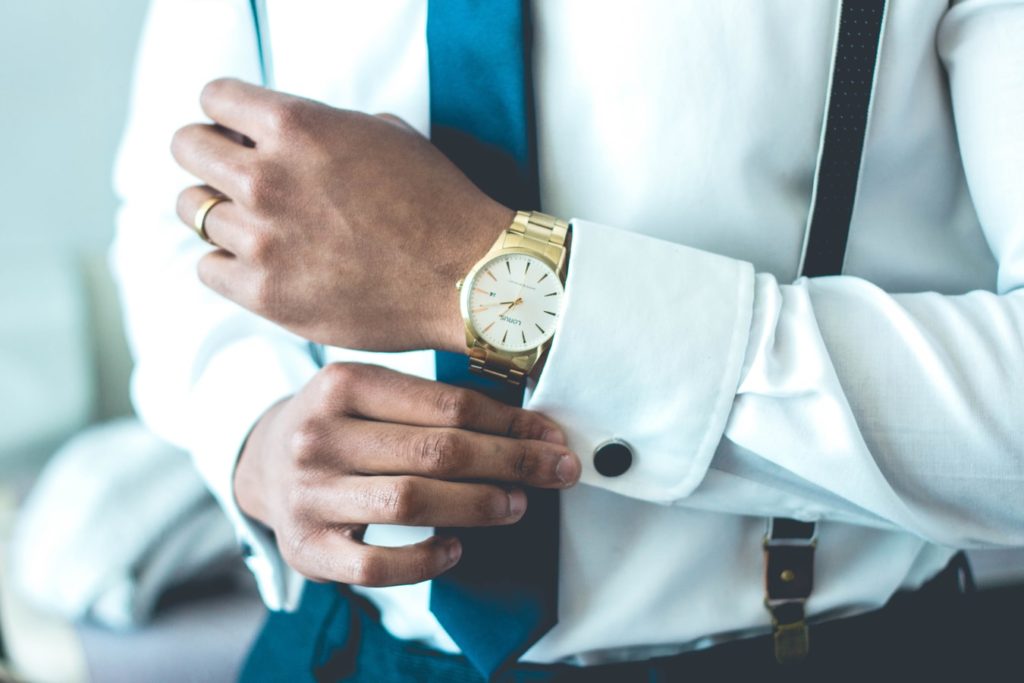 Cosmetic sales growing the fastest among men's grooming products
The image of men has been changing over the years. Until recently, women visit stores most often. They were the target of most ads, which were designed specially for them. The trends are currently changing, as not only women visit stores and do the shopping. Now men have become a new group of consumers, which also requires a particular approach.
Products and services for men have gained popularity and treatments for them have increased the sales of the cosmetic industry in the global field.  This trend is increasing year after year, hence the rise of men's cosmetics. We can highlight 3 fundamental points about men cosmetics:
Male sector prefers direct and high impact communication.
Among the huge range of cosmetics, men buy especially products for hair loss, acne, sensitive skin & beard grooming kits.
Consumer strategies focus on the youth sector, as this is the most interested in their image care and being open to new habits.