Algae are an indispensable source for the development of aquatic life, they are the organisms in charge of photosynthesis that supplies oxygen for the survival of other beings in aquatic environments.
There are around 25,000 species of which only 20 of them are used for the formulation of aesthetic treatments.
Its benefits are so extensive that we have incorporated them into our terrestrial life giving it different uses such as food, especially in eastern countries, agriculture, they serve as fertilizer to strengthen and stimulate the cultivation, drug, in some countries thanks to its gelling, antioxidant and antitumor.
But today we come to talk about its use in the manufacture of cosmetics. The benefits of algae in cosmetics are:
• Purifying
• Moisturizing
• Nutritious
• Invigorating
• Anti-aging
• Sebum regulators
But they can also have another use for cosmetic laboratories:
• In the texturing of the final result sought in the products
• For masks or wraps thanks to its gelling properties
• Increase viscosity
• Formation of a solid gel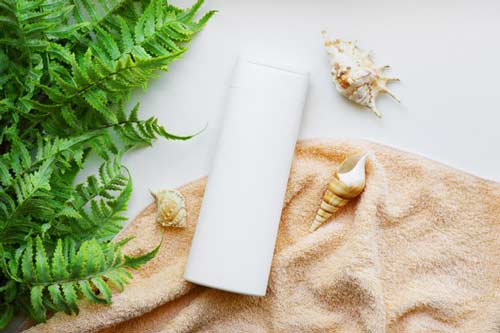 At MS Lines Propias SL, third party cosmetic manufacturers, we are specialized in formulating cosmetic products with any of these principles available in algae, adapting to customer needs, making unique and personalized formulas.
Its classification in the formulation of cosmetics is:
Green algae:
Its content in minerals such as magnesium and phosphorus provides anti-inflammatory properties. In addition to an emollient and moisturizing action.
Brown algae:
Its iodine and zinc content has sebum-regulating action. Vitamin C and florotannins are used as antioxidants.
Red algae:
Rich in iodine, magnesium and silicon, it is used in moisturizers and also in soothing products. It contains minerals, essential amino acids, which makes it suitable for a hydrating and rebalancing action. In products for cellulite and tired legs due to its vasodilator action.