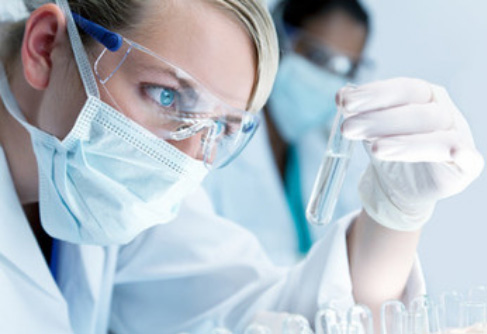 OEM Cosmetic manufacturer
MS private label, a company specialized in the manufacture of cosmetics for third parties. We turn your ideas into reality.
We have our own product development team that develops personalized and adapted formulas. We do not have a traditional catalog, we formulate distinctive products for each brand. In our cosmetic laboratory we investigate new trends, innovative formulas, natural cosmetics, profitability in the process, etc.
Our philosophy is to create "gourmet" cosmetic products combining service, innovation and speed.
You are very close to bringing your ideas to life! Fill in the contact form below and a specialist will contact you as soon as possible.
Your trusted partner in the manufacture of cosmetic products.
Production
Our production capacity is 1,200L / h, the equivalent of 7 tons of shampoo, which ensures speed in the manufacture of cosmetics. We have 2 clean production rooms that comply with ISO 8 and ISO 22716: 2008 certifications, with purified air and isolated from the outside to avoid contamination.
Cosmetic products that we manufacture in MS Private Label:
Facial cosmetics: we develop all kinds of cosmetic products for facial care such as moisturizers, serums, anti-wrinkle creams, etc.
Hair cosmetics: we manufacture all kinds of comprehensive hair care products, from shampoos, conditioners, oils, etc.
Body cosmetics: massage oils, body creams… En MS | Lab we are specialists in developing formulas for all types of body products.
Natural cosmetics: we acquire certifications of natural products through the development of products based on components of nature, vegetables or minerals.
Perfumery products: perfumes, eau de toilette, colognes, body and hair perfumes, etc.
Men's cosmetics: shaving creams and mousse, beard oils, beard shampoos, ointments, waxes, lotions, etc.
Comprehensive Service for the Manufacture of Cosmetics