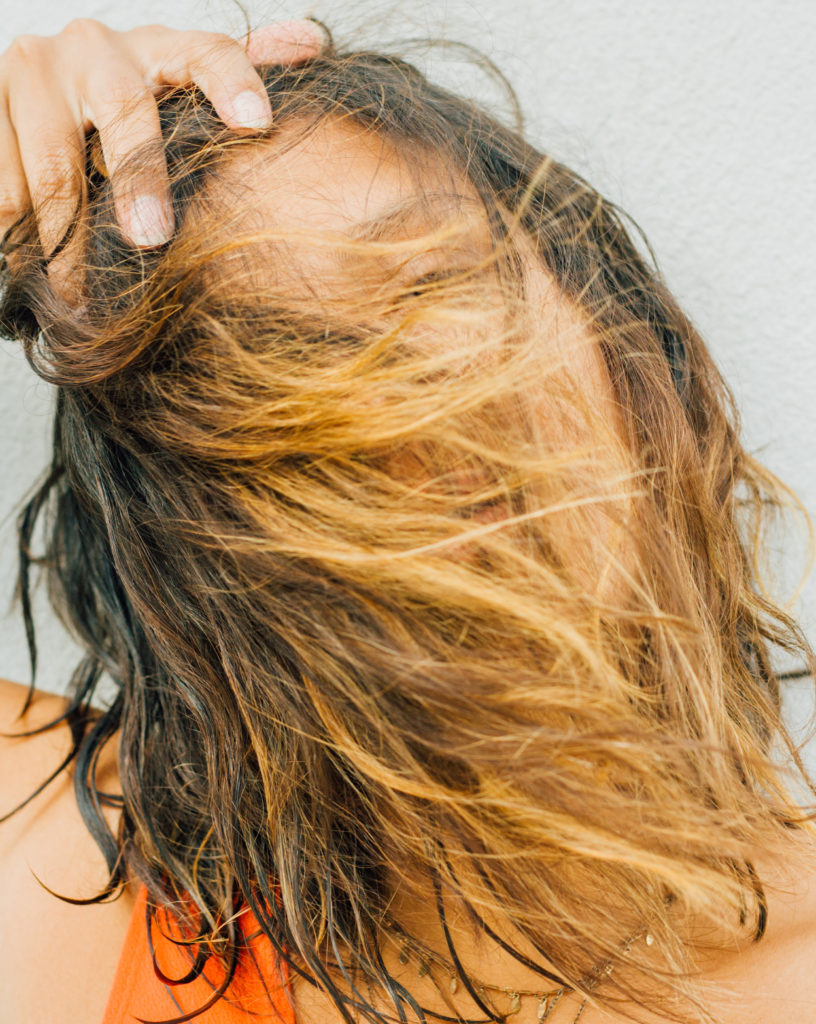 Trendy hair products after summer
Thinking of developing new products with your own brand after summer? In this period of the year, our hair needs hydratation, that's why many brands launch anti-frizz treatments. We would like to highlight the different keratin-based products.
Keratin works by smoothing down the cells that overlap to form the hair strands. The layers of cells, called the hair cuticle, absorb the keratin, resulting in hair that looks full and glossy. A keratin anti-frizz treatment can recover after summer all the vitality, nutrition & hydratation that hair needs.
Add any fresh essential oil to complement the treatment and also to bring all the summer freshness… We have many available: coconat, lemon, mint! Ask us the different options!