Cosmetic Certificates – cosmetic laboratory in Barcelona – Spain
At MS Cosmetics Laboratory, we can advise you with the necessary cosmetic certificates to carry out the manufacture of high-end premium cosmetics. We also manufacture with all the manufacturing guarantees required by the European Union (EU).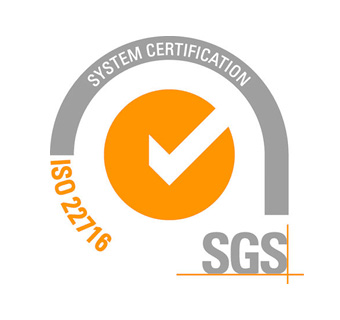 GMP – Certification of good manufacturing practices
For the manufacture of cosmetics
The good manufacturing practices (GMP) for cosmetic products are included in the UNE-EN ISO 22716:2008.
This standard is mandatory for all cosmetic manufacturers, in accordance with Regulation (CE) No. 1223/2009, on cosmetic products.
The regulation (CE) 1223/2009
It establishes that cosmetic products must be safe. For this, guidelines and standards must be established in the composition and labeling.
Manufacturers must also assign responsibilities and obligations to ensure traceability in the supply chain.
Next, the cosmetic products must have a technical file available to the competent authority, which, among other information, will include a report on their safety.
ISO 22716 – (GMP)
Therefore, to ensure the safety of cosmetic products, guidelines or principles of good manufacturing practice must be established. Good manufacturing systems will be established in accordance with ISO 22716.
Also, ISO 22716 establishes guidelines regarding the quality of cosmetic products. Guidelines are established for the production, control, storage and dispatch of cosmetic products.
ISO 8 – White Room
Space designed to create cosmetics
Clean rooms are spaces designed to control and minimize the risk of contamination. Its distribution is carefully studied strategically to guarantee that the number of particles that can access or be generated inside it is as few as possible.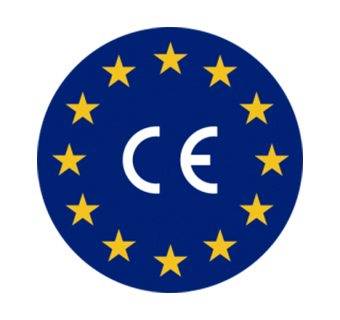 European Certification (CE)
Suitable for trading worldwide
The European certification demonstrates that we have been evaluated in reference to the product and that it is considered that we meet the safety, health and environmental protection requirements demanded by the European Union.
It is also mandatory for products manufactured anywhere in the world for sale in the European Union.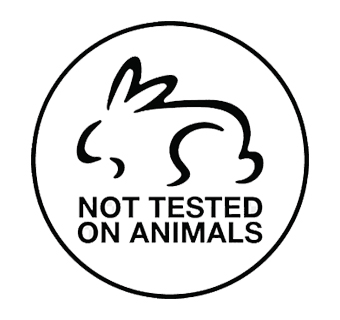 Not tested on animals (Cruelty Free)
Commitment to the environment
Standard specifies that all manufacturing products have not been tested on animals.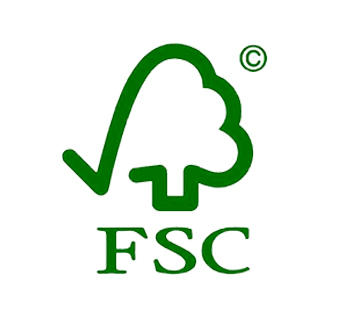 FSC Certification (Forest Stewardship Council)
Caring for the environment
Forest stewardship council certification that focuses on evaluating forest use practices and management in products for a sustainable use practice.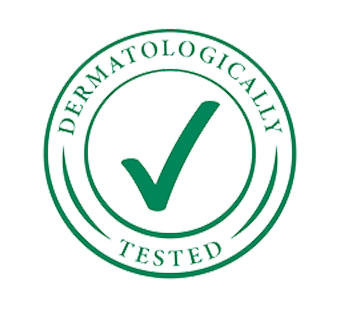 Dermatologically tested
Guarantee of use
MS LAB, all our products are formulated following the standards that the manufacturers of active ingredients guarantee, and can also be supervised by a dermatologist, in order to contrast the use and application on the skin.