Private Label Cosmetics
OEM Cosmetic Manufacturer Products with your own brand
---
We can help you in the process of making cosmetic products thanks to our specialized laboratory with +15 years of experience.
Private label Cosmetic Manufacturer
Improve the quality of your product and reduce manufacturing times
Cosmetic Products in 90 days (Finished Product)
Personalized Cosmetics Benefits
Manufacture of cosmetics in 90 days (finished product)
Start now to create your own cosmetic products
Manufactures to third parties from 1,000 units.
Manufacturers of premium cosmetics
We make all the products with high quality ingredients. Our philosophy is to create unique "gourmet" cosmetics under the standards and regulations of the European Union.
We manufacture each product with ingredients and effective active principles of local origin to guarantee the best results. Each product have official certificates that guarantee the quality of the products.
We manufacture cosmetics 100% made in Spain
Private Label – Full Service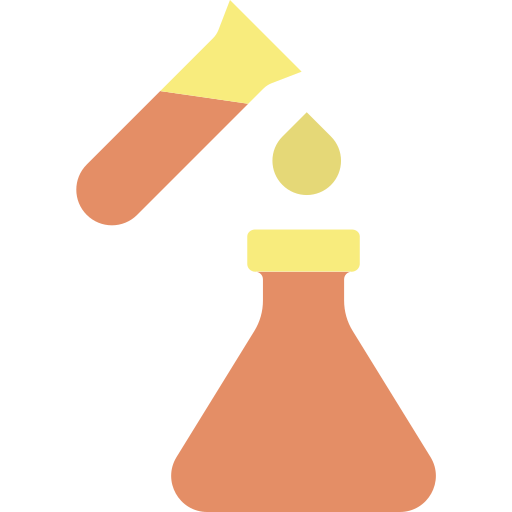 Cosmetics formulation
Get the desired product and select each ingredient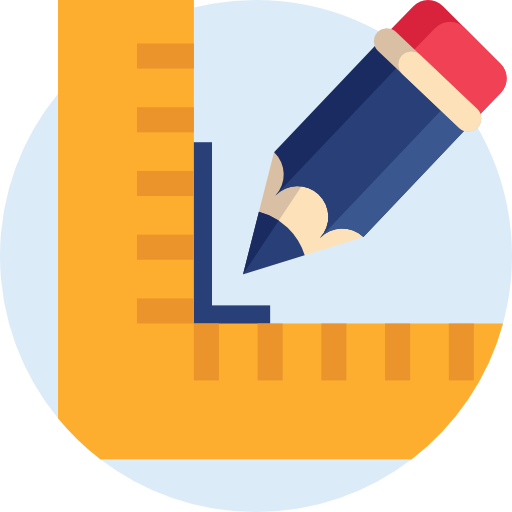 Product Design
Create with us the design of the packaging of your product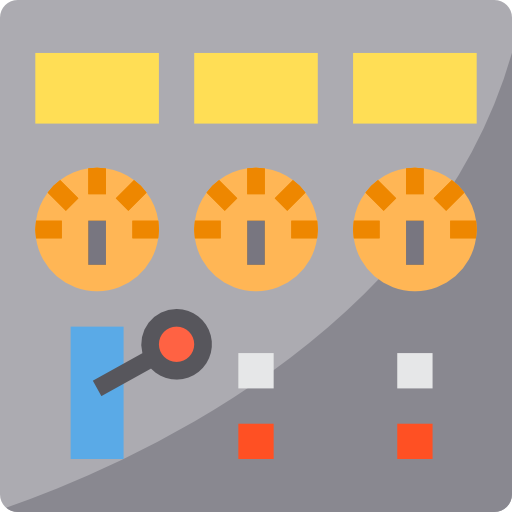 Packaging
We pack and produce your product in the packaging you want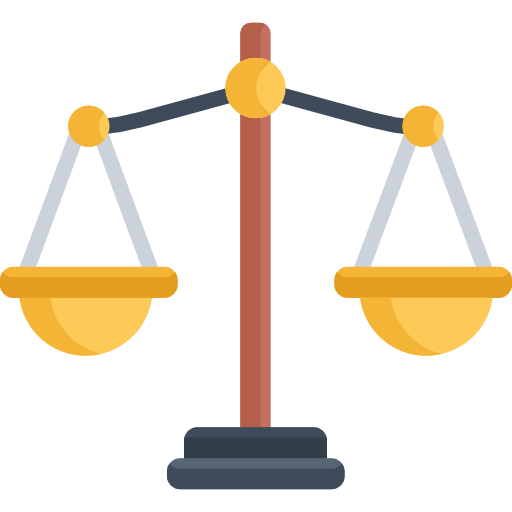 Legal advice
We register and certify your products legally