Private label cosmetic manufacturers
At MS LAB we are cosmetic manufacturers specialized in the creation and formulation of products for private brands and private labels. We work in a unique way for each of our clients, creating new cosmetic products for skin and hair care.
We believe in innovation and seek excellence in the development of cosmetics for third parties through the investigation of ingredients and new trends for responsible and sustainable manufacturing.
Thanks to more than 20 years of experience in the beauty sector, we can offer a comprehensive service to manufacture high-quality professional cosmetics.
Our great value is the quality of personalized services adapted to each need for the manufacture of cosmetic products for third parties.
Explain us your idea, we take care of the rest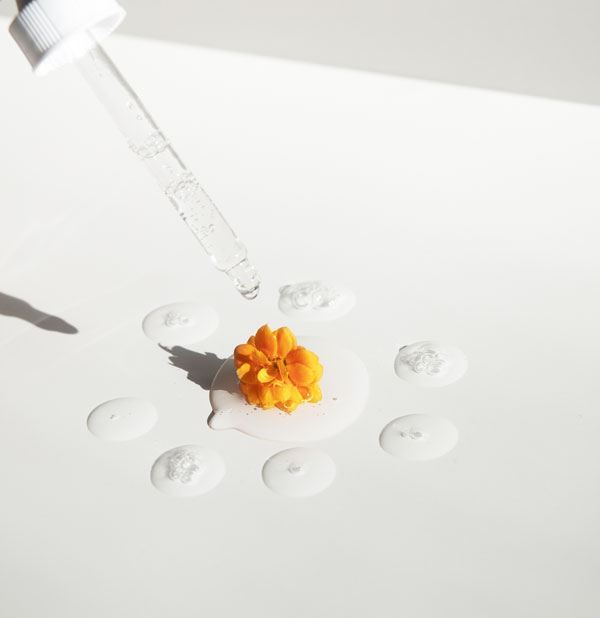 Why choose us?
Personalized Cosmetic Benefits
Manufacture of cosmetics in 90 days (finished product)
Start now to create your own cosmetic products
Manufactures to third parties from 1,000 units.
Private label manufacturers
We simplify all cosmetic product manufacturing processes in simple steps that help streamline each of the phases, achieving maximum efficiency in each of them. We create in a unique and exclusive way each formula adapted to the client's needs.
Our work system is highly optimized and structured to allow us a very agile production rhythm.

Private label facial cosmetics
Professional skincare products
Choose the perfect formula and texture for your skin care creams, oils or serums. We can customize all aspects of the product to achieve the best results. We are experts in anti-aging products through technological efficiency and the purity of natural ingredients.
Add a new product to your facial care line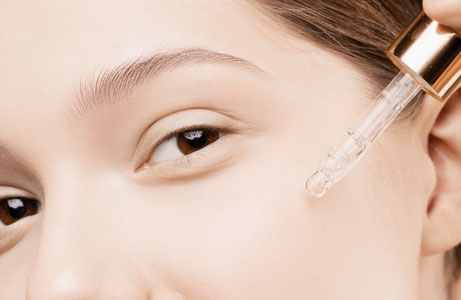 Private label natural cosmetics
Natural products for skincare and haircare
The manufacture of natural cosmetics to measure transforms the image and intensifies the values of responsibility and environmental awareness of cosmetic brands. We create natural formulas for all types of cosmetic products (hair, facial and body) with ingredients of natural origin and proximity, guaranteeing their effectiveness and knowing their origin.
Add a natural product to your cosmetic brand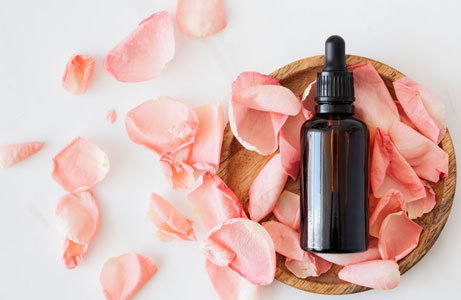 Private label Perfumes
Aromatic perfumery for the skincare
Manufacture of essential fragrances for the skin and body. Our goal is to help you develop the key processes that are hidden in each perfume, to achieve the main essence that defines a perfume as unique and identifying.
Add a perfume to your brand