Private Label Cosmetics Manchester – UK
🥇Private Label Cosmetics – OEM Cosmetic Company for Manchester
MS LAB is a Cosmetic Laboratory based in Barcelona, Spain and we manufacture cosmetics for Manchester, specialized in the creation and formulation of products for private brands, labels and third parties.
We work in a personalized way with each of our clients, creating new cosmetic products for skin care, body, hair and perfumery.
Also, if you want to design your own range of products cosmetics, we can be your local cosmetics manufacturing for Manchester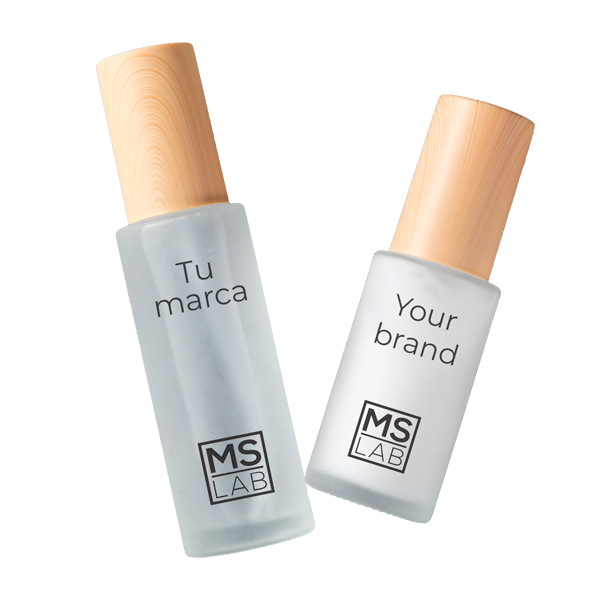 Professional high-end cosmetics for Manchester – UK
Laboratory Specialist in professional cosmetics for face, body, hair and perfumery
We create all kinds of cosmetics products 
Premium Cosmetics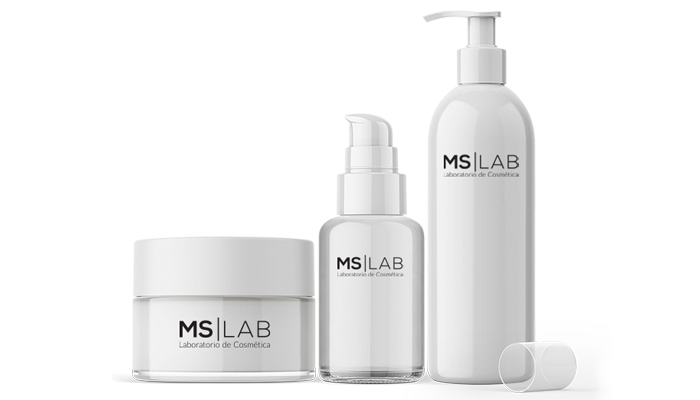 Face and Body Creams
Facial Serums
Eye and eyelash care
Perfumes with and without alcohol
Firming creams, shampoos or conditioners
Customized and personalized cosmetics
We make each product uniquely through research, development and cosmetic innovation (R+D+I)
Create your private label cosmetics products Natural – Vegan (Cosmetics Manufacturing)
Manchester UK – MS Cosmetic Lab
We believe in sustainability and commitment to the environment and respect for the environment
Send us your idea, We take care of the rest
We believe in innovation and seek excellence in the development of cosmetics for third parties through research into components, active principles, ingredients and new trends for responsible and sustainable manufacturing.
Experience
Thanks to more than 20 years of experience in the beauty sector, we can offer a comprehensive service (full service) to manufacture high-quality professional cosmetics.
Value
Our great value is the quality of personalized services adapted to each need for the manufacture of cosmetic products for third parties.
Our services as a private label cosmetics for Manchester UK
Manufacturing 100% origin
Spain
From Barcelona, we manage to create professional cosmetics while maintaining the essence of the city and proposing new ideas, thanks to the crossroads of different cultures obtained by proximity to the great European capitals.
We have more than 3,600 m² dedicated to the manufacture of cosmetic products and we manufacture for Manchester UK.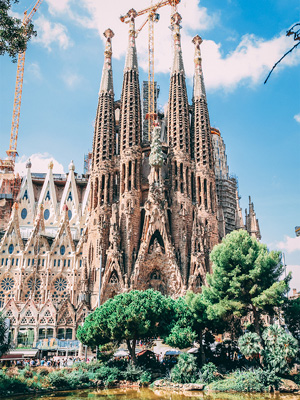 Transparency and agility
You will be in permanent and direct contact, in real time, with all the departments of the company. In this way, we will solve all your doubts and queries quickly. So we can manufacture your products cosmetics exactly according to your criteria and parameters.