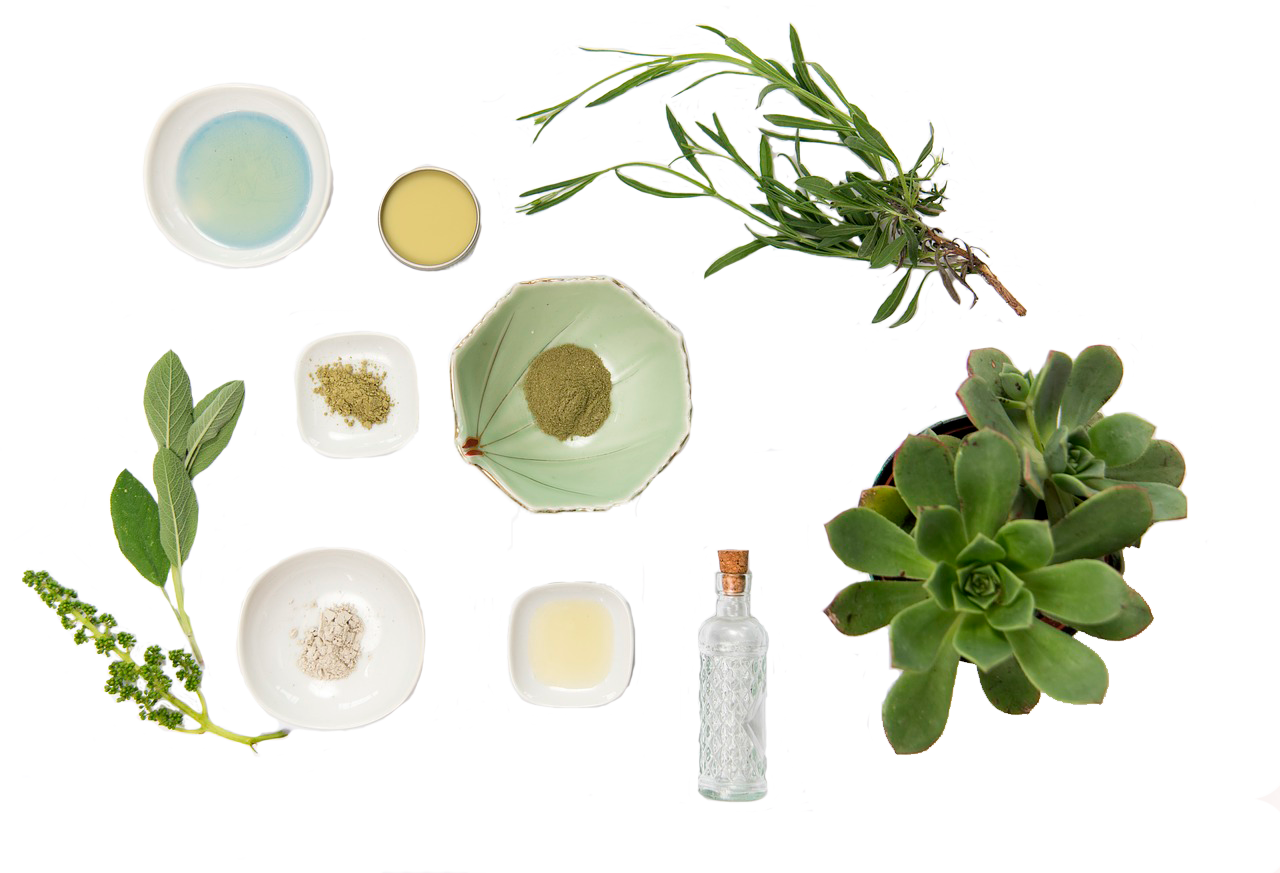 Manufacturer of Natural Cosmetics
Why create natural, vegan and ecological cosmetics?
Natural or vegan products have as their main characteristic that they are beneficial for health and the environment. If we avoid, as far as possible, certain chemicals, we will be avoiding active components related to oil.
That is why natural vegan cosmetics are more effective and beneficial for our skin, body and hair. On the other hand, we avoid waste for the environment in which we live.
Natural Cosmetics Laboratory
What is natural cosmetic?
Natural cosmetics refers to those cosmetics that are created with ingredients of vegetable or natural origin (active ingredients) and that do not contain any preservative or chemical or toxic agent.
Features
They must be cosmetics without parabens or other chemicals that can harm our skin or body. On the other hand, they must be suitable for all skin types.
They must also not be tested on animals and must be environmentally friendly with biodegradable packaging or suitable for recycling.
Finally, it can be vegan cosmetics and have their respective ecological certifications.
We manufacture customized cosmetic products according to the needs of each of our clients. We can develop all kinds of cosmetics, from the manufacture of natural cosmetics to all kinds of formulas. All our manufacturing complies with all manufacturing guarantees in the European Union (EU).
Create your natural cosmetics
We believe in sustainability and commitment to the environment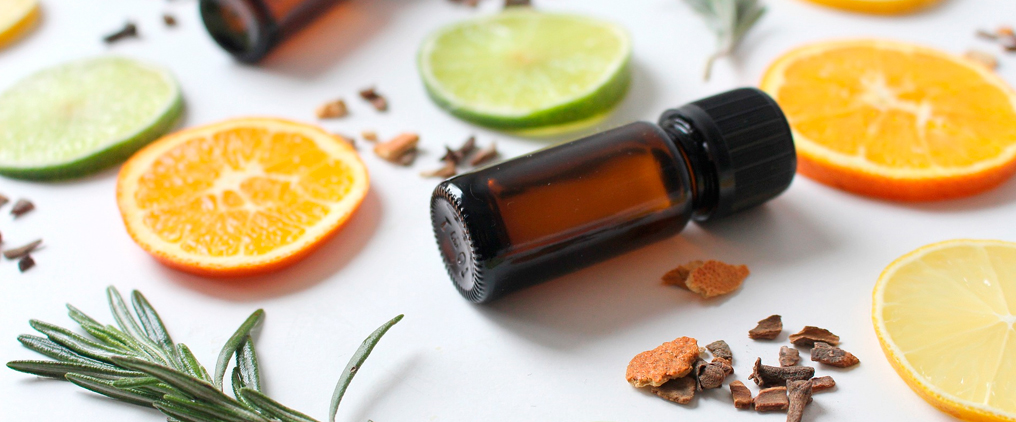 We believe in sustainability
Our commitment to the environment
Our contribution
For us, being effective and guaranteeing the highest quality of our products is the most important thing, and it not only means being efficient, but also being sustainable.
As an organization, we decided to reduce the impact that our sector produces on the environment and implement processes that guarantee and promote sustainable models.
Sustainable processes
Our own water purification plant that collects natural spring water to process it through reverse osmosis and a system through the ion exchange of resins.
In addition, we work with local suppliers with sustainable productions, which guarantee the origin of the paper from forests and communities managed in accordance with high environmental, social and economic standards. (FSC-Certified)
Also, we always comply with the regulations in force in Europe, the standards of Good Manufacturing Practices, the prohibition on the use of animals for testing and production through clean rooms under ISO 8 certification and ISO 22716: 2008 certification that guarantees and ensures the highest quality. of our manufacturing processes and our cosmetics.